Games for those that Enjoy simple Fun
We are an indie game developer making our games in a way that you can easily download and play with little fuss.
Our first title as a group was for gaming event QuakeCon ran by Bethesda Software. We made a parody top down shooter that merged 3 of their titles.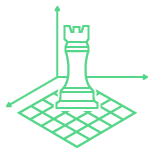 As a new indie game developer we are always coming up with new designs and strategies to implement our ideas.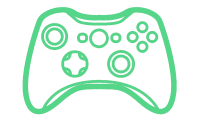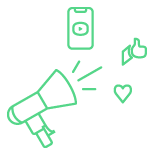 Keep up with our latest announcements on social media!